Conf Industries awaits you at WFHSS in Brussels, from 18 to 21 October 2023
Come and discover our news at stand 2.23.
We are excited to announce our participation in the WFSHH 2023, world federation for hospital sterilization and sciences, a conference dedicated to the world of hospital sterilization.
The event will take place from 18 to 21 October in Brussels and will offer an extraordinary opportunity for our company to share with you our products, learn from the best minds in the industry and expand our professional network.
Sterilization is essential to health care, ensuring the safety and health of patients worldwide. In this context we understand the significance pf providing reliable and innovative solutions to support healthcare operators in their daily work. That is why we will be enthusiastically participating in WFHSS 2023.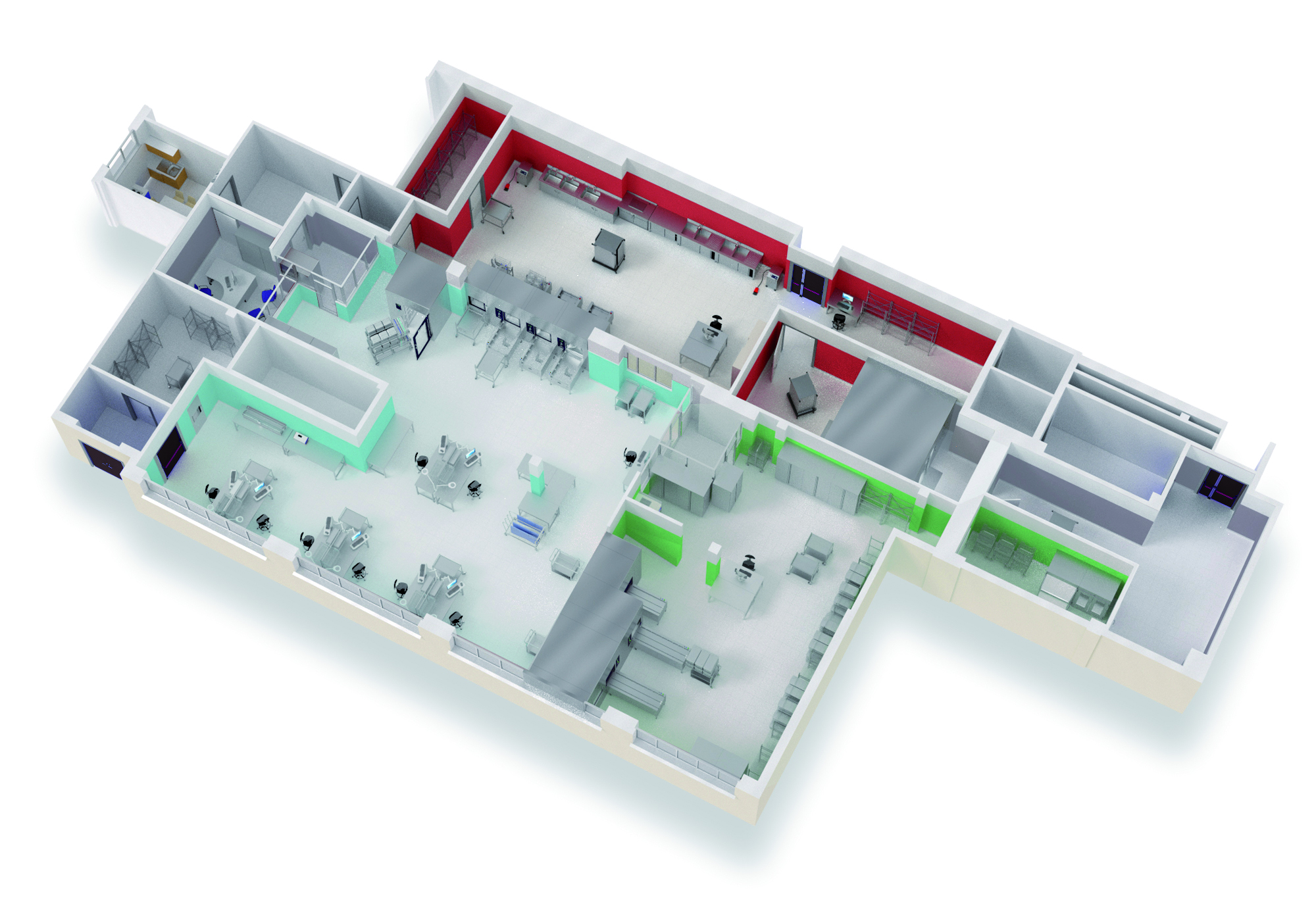 We are waiting for you at our STAND 2.23 to show you our products and services.
We will also be happy to answer all your questions and discuss your professional needs. We are here to help you find the perfect solution for your sterilization department.
WFHSS address:
SQUARE BRUSSELS
Mont des Arts, 1000
Brussels, Belgium
Share news
Stay up to date on news
by Conf Industries