Da From object factory to
Ideas Factory
When we started producing Moplen containers for the textile industry in the early 1960s, we were the only ones to do so.
Unlike wood, Moplen allowed us to produce lighter baskets and above all it did not tear the yarn: an idea that was as simple as it was revolutionary for the sector.
The company grew rapidly, but in order to leave the textile sector, it was necessary to invest in different materials. This is how the first aluminium container for industrial laundry was born, followed by the first line of hospital products.
A few years later, it was time for a change again. We started a new production of trolleys, furniture and instruments in stainless steel , designed for the most technical needs in the medical field, such as operating departments.
Research and innovation
represent the best
development potential.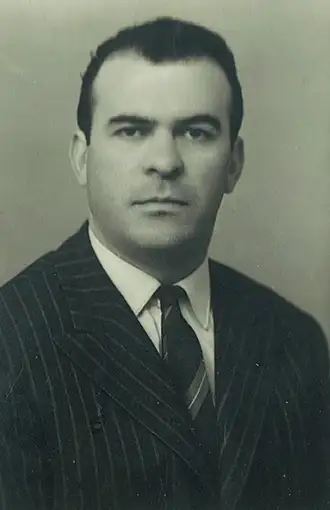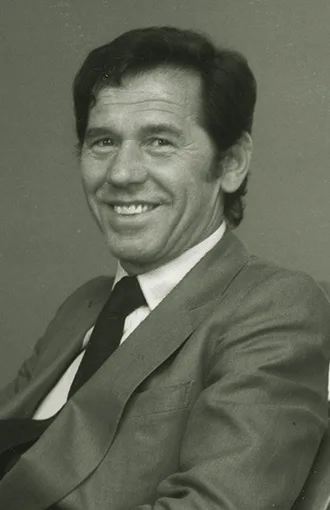 Our Development
Over time, new products have been designed and developed for different sectors. This is how trolleys for restaurants, trolleys and containers for cruise ships were born, as well as a division dedicated to the creation of containers for the collection of confidential documents.
If Conf Industries S.r.l. has today reached the representative "numbers" of passage from "small enterprise" to "medium enterprise", the merit must surely be given to all the technical, commercial, administrative and productive staff. As well as to the basic business choices, aimed at precise objectives, which have been able to give that evolutionary and innovative impulse to the company over the years.
Year in which the company was founded by Giuseppe Ferrari and Giuliano Bettoni, pioneers in the production and sale of plastic baskets for the textile industry and industrial laundry in Italy and Europe.
Starting from this year, the production is enlarged, and the use of aluminum alloys is introduced. Aluminum is a light and clean material; a valid alternative for the realization of baskets and trolleys for different sectors.
The company changes its position from S.a.s. to S.r.l., thus going from a small company to a medium company, with the aim of innovating thanks to the intense and meticulous work of the whole team.
The company positions itself internationally, as a leading company of handling and storage solutions, leading to the transformation of Conf Plastic S.r.l. into Conf Industries S.r.l.
Conf Industries
Today
Conf Industries is an Italian company where research, design, development and production are 100% made in Italy and made in Conf Industries.
Our production represent the perfect synthesis of thought, technology, experience and creativity.
In 2021 the company celebrated 60 years of activity. Today our production covers several field: textile, medical, privacy, industrial laundries and hotels
Today Conf Industries is a global reference point for handling and storage systems, with over 100 thousand pieces produced each year and customers in 50 countries worldwide.
We are European leaders in the production of containers for the collection of confidential documents, as well as trusted suppliers to some of the largest cruise lines.
Our goals have always been quality, design and versatility of the our products.