By the people
FOR THE PEOPLE
Without constantly investing in technology and innovation, we wouldn't be able to offer the same level of quality. But without the people who work with us, the company itself would not exist.
There are those who work side by side with the customer, those who carry out design and engineering, those who work on sheet metal cutting, forming, welding, those who deal with treatments and assembly, those who deal with logistics and those who deal with administration.
Different people with different experiences and skills; we're all part of one big family: a structure that would fail without the support of each of its individual parts.
A family based on respect, inclusiveness and meritocracy.
At Conf Industries we promote dialogue and individual as well as professional growth, offering everyone equal opportunities and comprehensive and diverse training paths.
A place to cultivate
new ideas, and develop
your own inventions.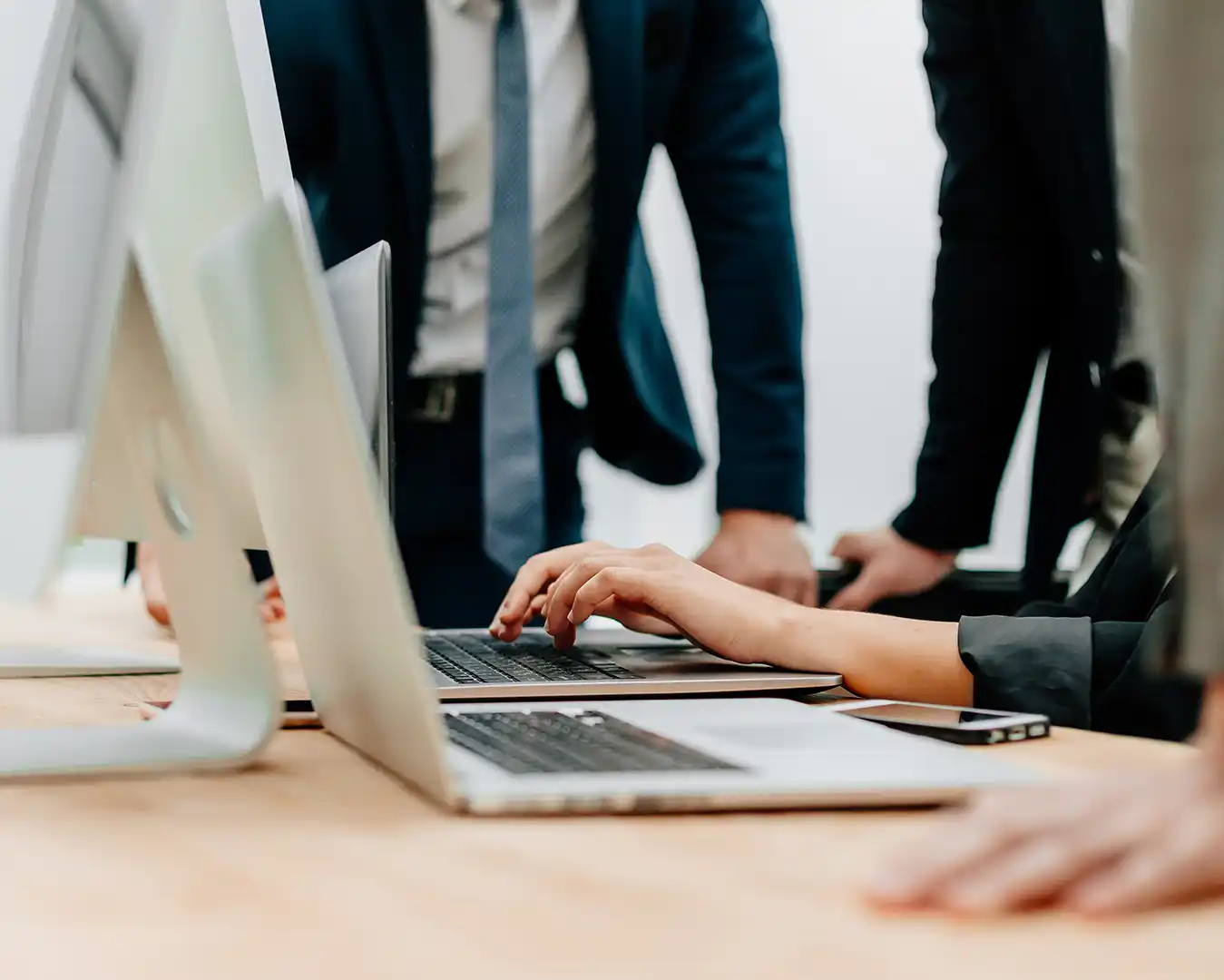 PEOPLE FRIENDLY ENVIRONMENT
All environments are designed to ensure maximum safety and make every operation easier, because protecting and enhancing each person is our priority.
After all, whether it's health, hygiene, recreation or privacy, our work is always about improving life quality.
A virtuous circle that starts with the people and comes back to the people.